As June 5th and 20th every year were the World Environment and World Refugee Days, respectively, all parties concerned had agreed that it would be appropriate for the Displaced Persons in Temporary Shelters to express their responsibility for the environmental impact and restoration of the surrounding that has been deteriorating for decades since the existence of these Temporary Shelters.
On June 18, 2020 COERR and various organizations concerned in Ban Nupo Temporary Shelter in Umphang District, Tak Province, supported the Displaced Persons in Ban Nupo Shelter to implement the Tree Planting Project in an effort to increase forestry area near their community. This project also aimed at raising their awareness of natural resource conservation and expressing their responsibility in environmental improvement with dignity and readiness to live together with nearby local communities in peace. It also brings knowledge about forestry and conservation with them when they return homeland.
Participants in this Tree Planting Project included 389 displaced persons and others concerned, consisting of 202 female and 187 male, planting 9 varieties of plants numbering 632 young plants, i.e. 51 durian; 51 djenkol bean; 50 java apple; 50 avocado; 50 lemon; 80 bamboo; 100 prunus cerasoides; 100 jambolan and 100 rambi; totaling 632 plants.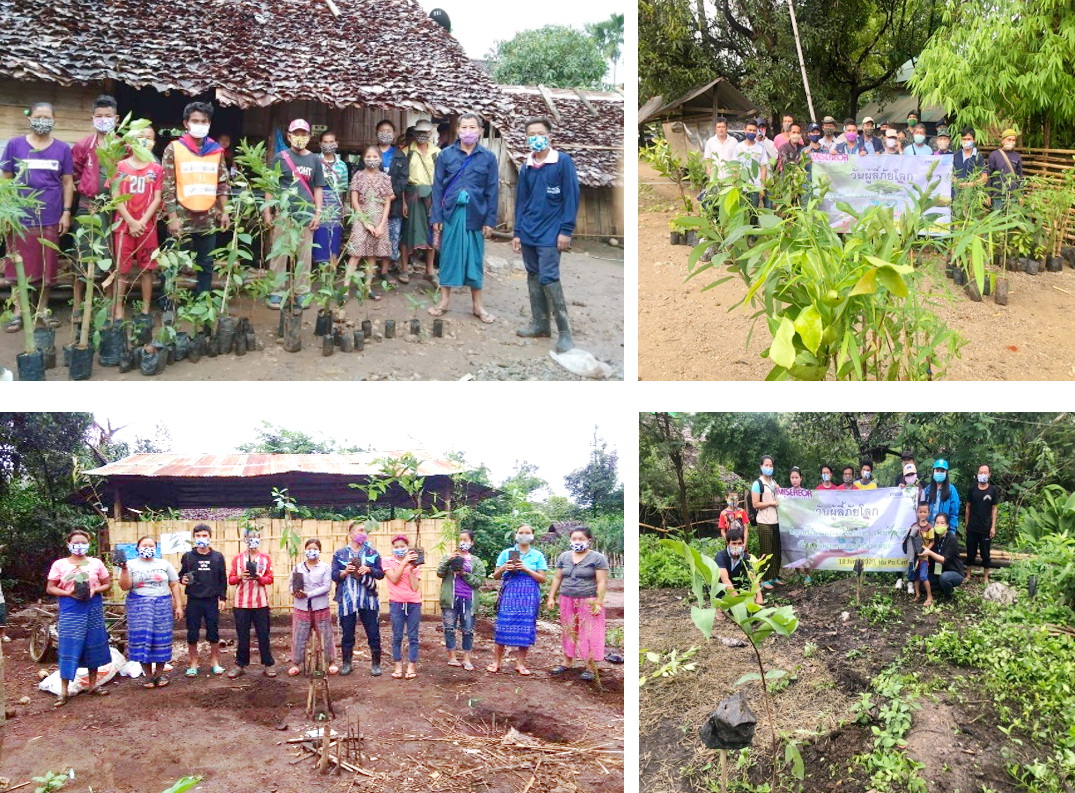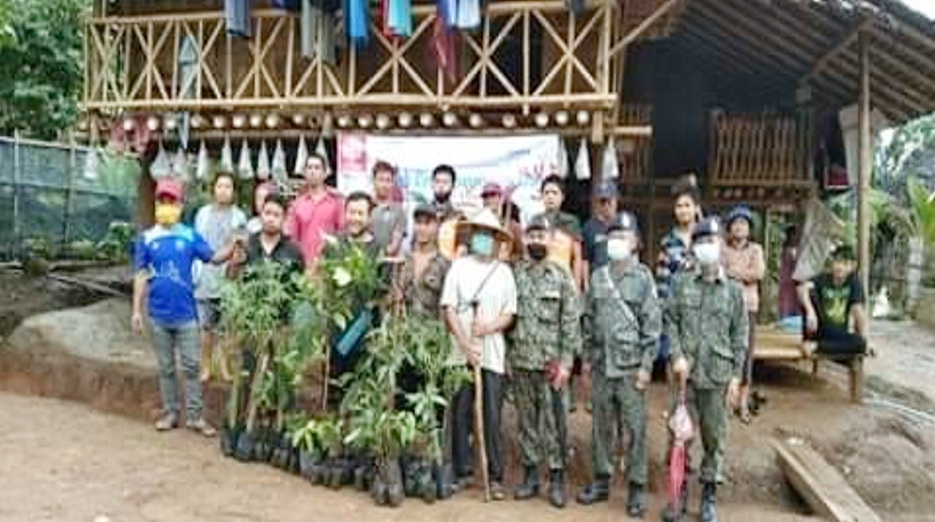 Due to the spread of COVID 19, the World Refugee Day event in Ban Mae La Temporary Shelter in Tha Song Yang District, Tak Province, which had cerebrated a gathering ceremony every year had to changed. On June 19, 2020, COERR Mae Sot organized an event to clean the water way and place the scupper curbed grating in order to block the garbage from flowing along the water to nearby communities. This activity was implemented with an aim to make the meaningful Refugee Day a better and cleaner community and environment. There were 500 displaced persons participating in this activity.