COERR Volunteer Groups Project has started since August 12, 2000. Since then, number of groups has expanded.In 2018, a new program has started to promote livelihood and income generation to support children's education.
COERR volunteers in 5 Dioceses: Nakhon Sawan, Chieng Mai, Ubon Ratchthani, Udon Thani, and Tharae, selected poor but persevering children who are in need of scholarship to enable them to continue their study, while implement kitchen gardening activity or animal raising, e.g. fish, frogs, chicken, pigs, etc., to generate income.
These activities are aimed to have the children help their families in implementing the livelihood activities. The knowledge and skills acquired will enable them to continue the activities to earn for their living in the future, while income generated from the activities will enable them to support their education. They also have nutrient food at home without spending money. In addition, they can share the surplus products with others or sell them for income.There are currently 68 volunteer groups and there are 279 children benefiting from this program.
COERR Volunteers visiting Fish Raising families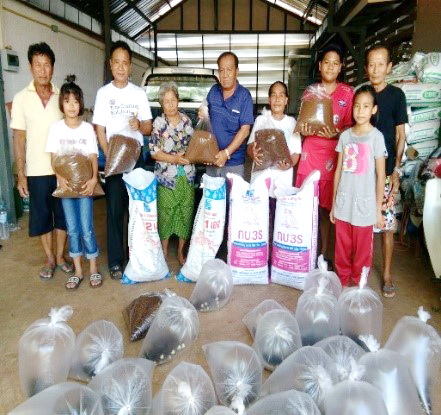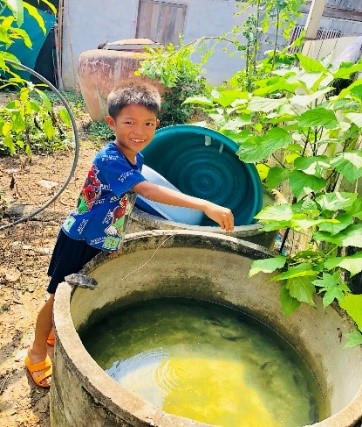 Visiting Chicken Egg Production Families who are happy and healthy as they eat fresh eggs from their own backyard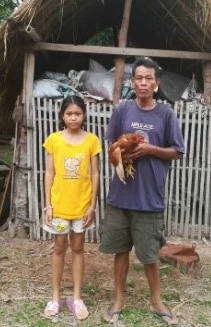 Visiting Black Pig Raising Families who said that the pigs grow fast and can be sold at good price.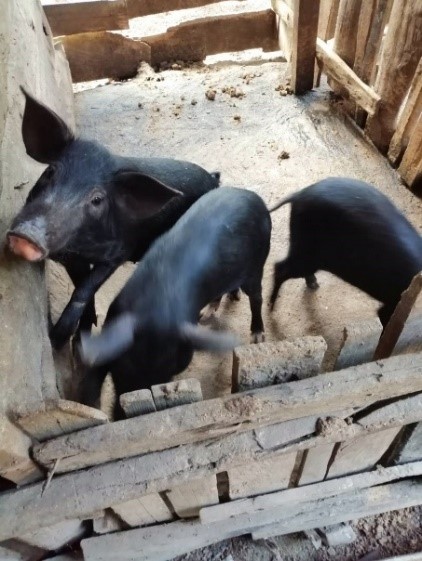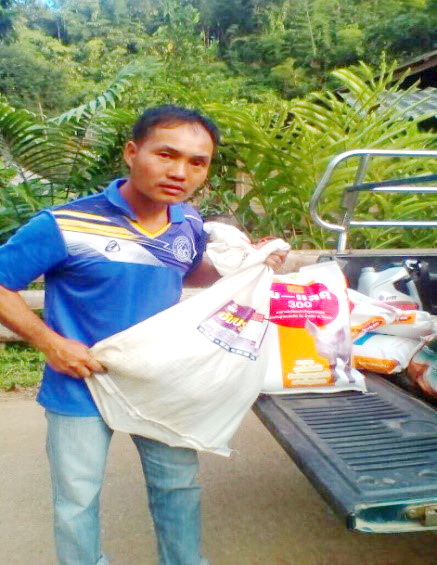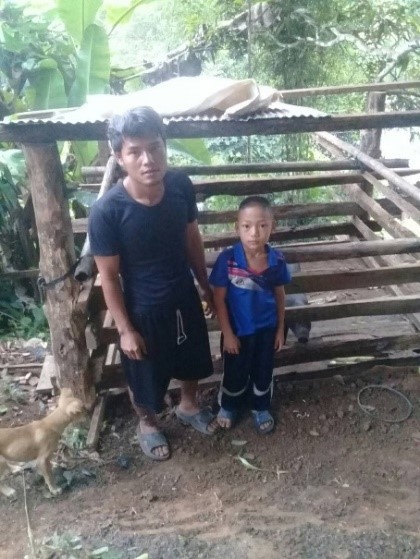 Visiting Frog Raising Families who were happy changing water in the frog ponds that made them understand
that hygiene for frogs was important. Children are happy to give some frogs to the poor elderly who are happy
when receiving them.