During February-March, COERR Church-based or Community-based Volunteers in Ubon Ratchathani, Chiang Mai, Nakhon Sawan and Bangkok, visited communities in which livelihood programs for the poor and needy youth and villagers are located. The Livelihood activities undertaken by the poor children in the communities included vegetable gardening, animal raising and street food selling for income generation. The Volunteer Groups also paid visits to the poor patients in hospitals to provide moral support. Another activity was to provide materials for building toilets to the needy household with vulnerable elderly.
Ubon Ratchathani Diocese's Ban None Sawang Volunteer Groups delivered Layer breeder Chicken for
youth beneficiaries for their income generation and support for their education.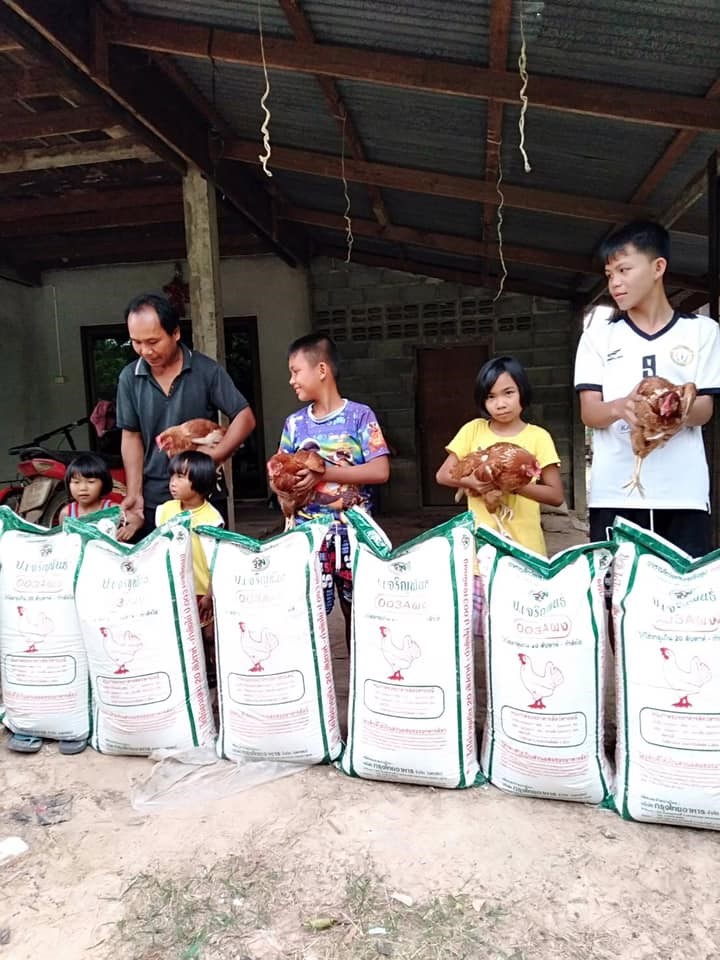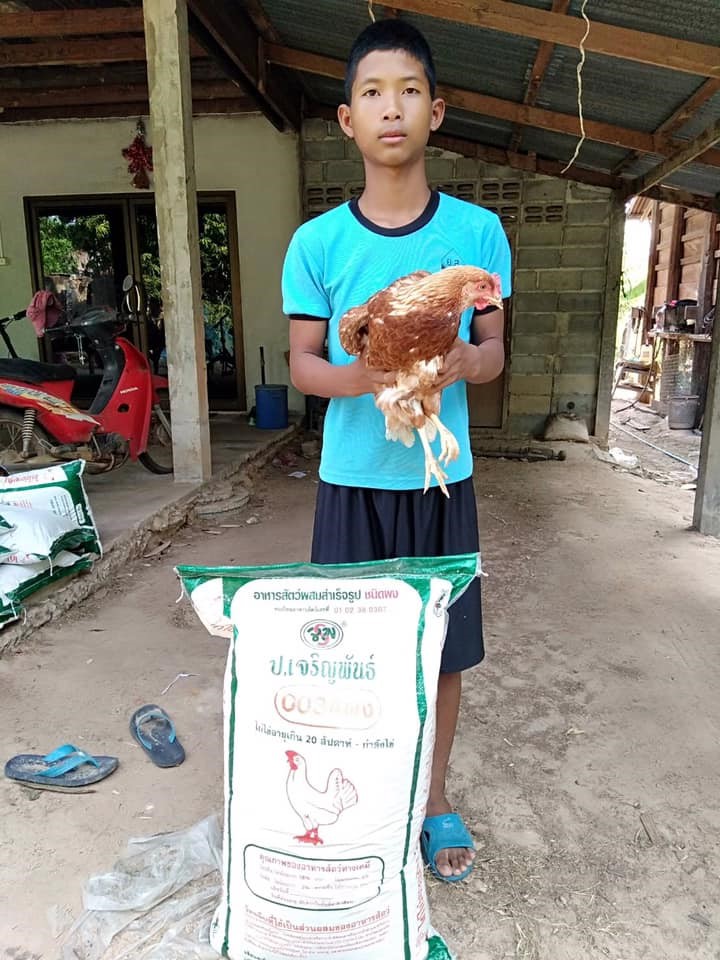 COERR Church-based Volunteer Groups in Chiang Mai Diocese delivered material to build toilets
for poor families. They also visited sponsored children under livelihood program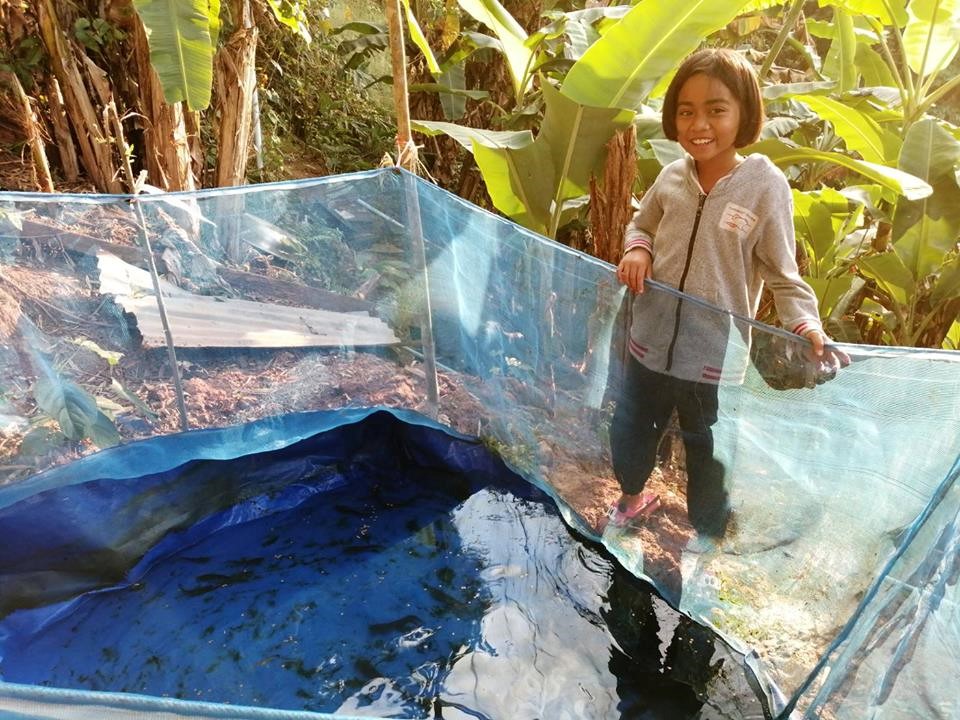 Nakhon Sawan Diocese's Ban Na Sa Oong Volunteer Group visited the sponsored children under the Livelihood Program, and supported materials for building toilets for the poor household. The volunteer group also visited the patients at the hospital. It is hoped that these patients will get well soon and have healthier living with the moral support from other group members.